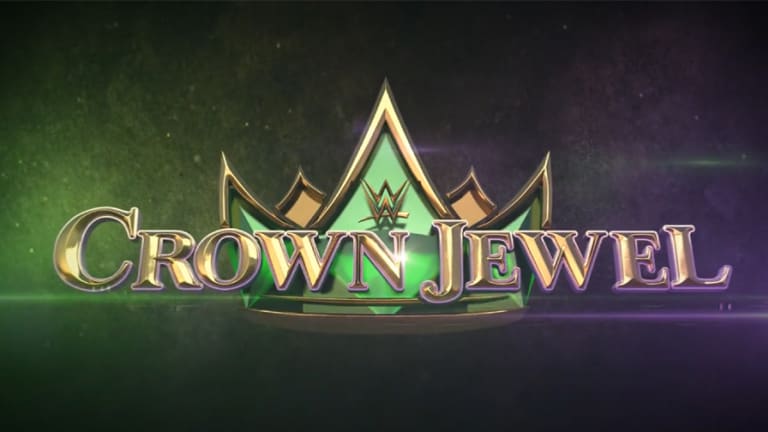 Crown Jewel Notes, Survivor Series And Brock Lesnar Update
The following news is for our Premium Subscribers. If you're here, but not a Premium Subscriber, why not give it a try? We break quality backstage news regularly and we only put out what we can verify. We want to make sure that our news is not only fast, but accurate as well. Subscribing helps us to do that. Subscribe for full article
Crown Jewel, which was one of WWE's most controversial shows in history, was not a very good one and had several things that came out of the event.
For those who are asking, The Miz is fine and everything with Shane McMahon was planned. This was done to build towards Survivor Series.It has also been discussed to turn Shane heel after Survivor Series moving into next year. This has been a decision that WWE has gone back and forth on.
Several workers were looked at after their matches. Shawn had a cut that was attended to and was checked for a concussion. Kurt Angle was walking very gingerly after his match. As we have discussed on WNW Premium for over a month now, Braun Strowman is still working with an injured leg and has not been healing due to not taking time off. He is still not scheduled to take any time off and they may just try to keep his action limited.
Brock Lesnar has signed another extension with WWE. I'm told that it is five appearances and two additional matches. It is important to note that Brock has not signed anything with UFC at this time of writing.
Curt Hawkins had been training at the PC to get cleared to return to action after injury, being told he is very close to a return.