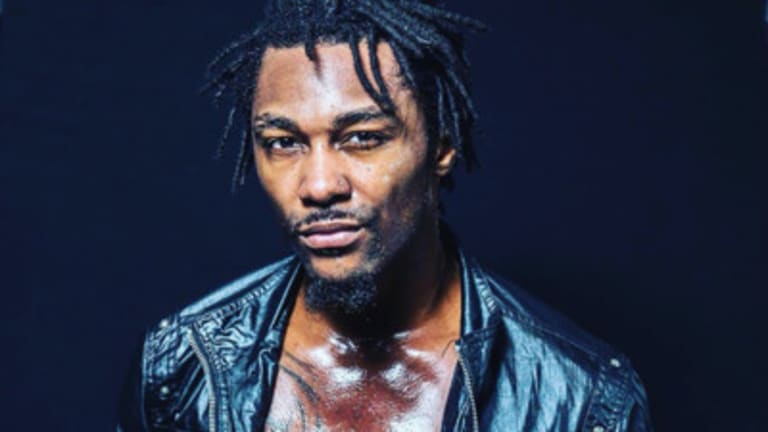 Details on Shane Strickland's Future and When He Is Likely to Join WWE
The following article is part of our premium news section. If you're interested in this news and you're not a premium subscriber, why not give it a try? We put out breaking premium news and backstage news on a frequent basis that we can 100% confirm.  If you ARE a premium member, welcome back! Thanks for helping us do what we do.
One of the hottest names in Independent wrestling Shane Strickland has opted out of his MLW contract on Monday. Strickland, who previously was working with Evolve, opened a good deal of eyes in WWE. WWE would like to bring Strickland in, however, there is a small snag as his Lucha Underground deal will not allow this until April 1st. Expect Strickland to do some private work outs with WWE, and it is very likely that he will be one of the faces showing in the crowd during NXT WrestleMania weekend. This one seems to just be a matter of time and the clock is now ticking.
Stickland is a former MLW World Heavyweight Champion.  He started his career in CZW in 2012 and has gone on to wrestle in Lucha Underground, Lucha Libre AAA, Major League Wrestling, and Evolve.