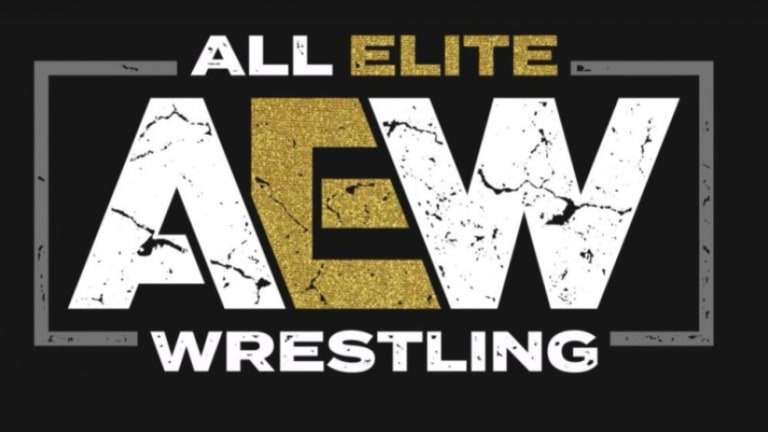 Exclusive: Update On Jim Ross And AEW
The following article is part of our premium news section. If you're interested in this news and you're not a premium subscriber, why not give it a try? We put out breaking premium news and backstage news on a frequent basis that we can 100% confirm. If you ARE a premium member, welcome back! Thanks for helping us do what we do.
Thomas Fenton Reports:
Jim Ross, who many thought was positioning himself into a major backstage role for All Elite Wrestling, may just be an on-screen announcer. As we discussed previously, Cody and the Bucks are very reluctant to give up any backstage power. 
The original thought was to have Jim ross help produce and work with the talent. As of now, AEW wanted to lock Ross up in a contract and pay him a much higher compensation just to be on the commentary team. JR was not called by WWE this past weekend and with the four team announce team it should be seen as likely that the relationship between the two parties are done with each other and Ross is just waiting for his WWE contract to run out. 
The Double or Nothing Rally is being held on February 7th from the MGM Hotel. This should play into factor for the potential signing of Kenny Omega, as he is likely to join with All Elite Wrestling.