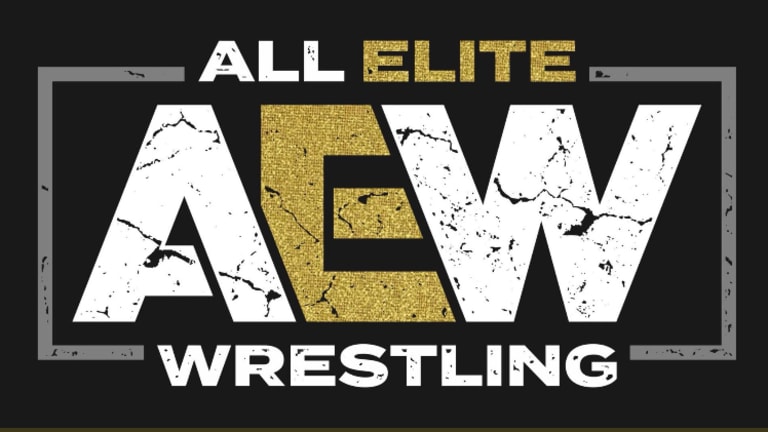 Exclusive: What Roles Jim Ross And Goldberg Want To Have In All Elite Wrestling And How One Affects A TV Deal
The following article is part of our Premium News section! If you're not a premium subscriber and you're interested in this article, why not give it a try? We put out behind the scenes and breaking news frequently and with the highest accuracy of any other pro wrestling news site. We'd love to have you join us!
Thomas Fenton Reports
Even before the announcement of All Elite Wrestling, rumors were circling that Jim Ross and Goldberg would be tied in with the company in some capacity. 
Jim Ross is looking for a larger role with AEW like being Head of Talent Relations, similar to his position that he once had in WWE. Cody Rhodes is high and behind on Jim Ross and would like him to join the commentary booth as well as head of talent. The Young Bucks would prefer that JR is an on-sceeen commentator and help backstage from time to time. Jim Ross may have lost a step in the commentary role, however, he wants to fully commit his time and help the company grow. He is currently contractually obligated to WWE until his contract comes to an end in late March. 
Goldberg will not be heading over to All Elite Wrestling until they throw the money out his way, which they seem to have no problem doing. Goldberg is looking for a contract style similar to what Brock Lesnar has over in WWE at this time in which he would only wrestle a few matches a year and have very few appearances. While this option is attractive to AEW, Turner, who is one of the networks in deep negotiations with AEW, wants them to secure Goldberg. 
While AEW is still negotiating with other networks, they do prefer to work with Turner. With no deal fully intact or signed, you have to prefer to what is available. While Goldberg has not been involved in a match since 2017 at WrestleMania against Lesnar, Turner believes that Goldberg is still an attraction for people whom have watched Turner 20 years ago. 
For tomorrow's update, we will have a new AEW signing as well as Royal Rumble and WrestleMania plans.