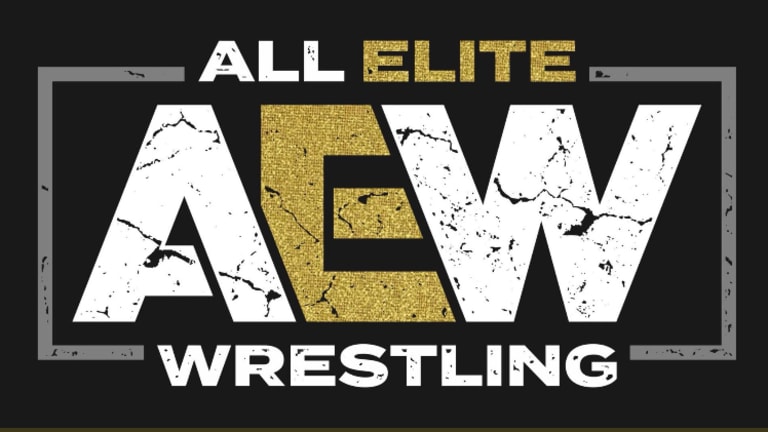 Exclusive: While All Elite Is Securing Talent, A Bidding War Has Begun For Pentagon And Fenix
Thomas Fenton Reports:
All Elite Wrestling had offered both contracts to Pentagon and Fenix last week. Impact Wrestling said not so fast, and offered the two low six figure numbers per year and would control the outside booking of talent from Impact. Impact would get an obvious cut from these booking dates from outside their company. However, as of yesterday, the Elite tripled the Impact offer to try and land exclusive deals and rights to Pentagon and Fenix. AEW would like to have them at their press conference, along with others in Jacksonville on Tuesday, near Smackdown Live. Pentagon and Fenix will look at the contracts and figure out what deals work for them personally. This is just the beginning for companies starting to lock up talent for their 2019 roster. 
Let's keep in mind that ROH tried to secure deals with Pentagon and Fenix, however, the duo decided to finish up their MLW contracts up at the time. 
Due to the expiration of many deals, as well as a television deal in place, All Elite knows they have a chance to have a deep roster of not just big stars that are non-WWE, but a mix of names to attract all fans. The Khan family is not only pot committed into this project but I'm being told the money available to sign talent is absolutely competitive with anything WWE is offering and additionally the work schedule, even with traveling, will be much lighter.
We will have more later today on names looking to secure their 2019 contracts, what TV deal will land AEW, and yes, the date and location of Double or Nothing (All In 2), which will essentially be the start of the company in many people's eyes.