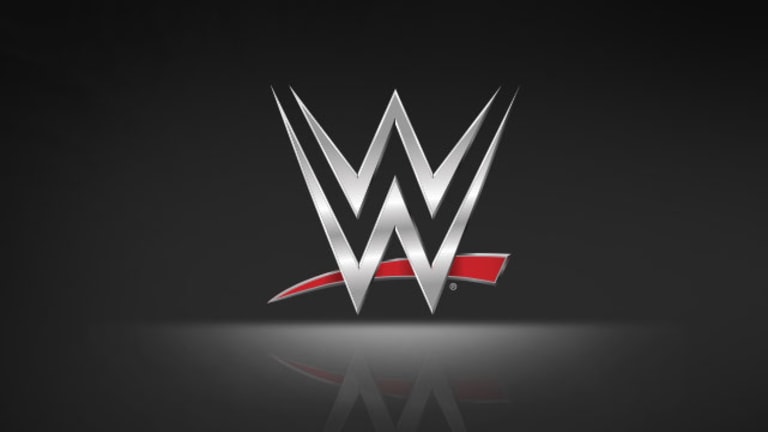 Future WWE Champion Set to Return to WWE and Workers WWE is Targeting in the Near Future
The following article is Premium News, only our Premium Subscribers have access to this news. If this article peaks your interest why not give our Premium Membership a try? We post more accurate breaking news more frequently than any other website.  If you are a subscriber, welcome back!  We appreciate your support.
Rey Mysterio has signed a new contract with WWE and is set to debut next month, although that could be pushed back to October depending on creative.
WWE now turns their attention to The Young Bucks, Cody Rhodes and Kenny Omega, who they will be aggressively pursuing in several months.
The rumors of WWE's interest in Pentagon Jr. and Rey Fenix are true as well, but they're in the process of buying out their Lucha Underground contracts and the clause they're using to do so won't allow them to become free agents until after WrestleMania of next year.
With all of the TV money WWE will have starting when the next TV deal kicks in, WWE is planning further and further in advance of which talent they plan to raid. There are contracted wrestlers in Impact, ROH and MLW that don't become free agents until 2020 that WWE is already tracking and planning to sign when the time comes.
One name in particular in Impact that WWE wants to sign in January 2020 when he hits the free agent market is Brian Cage. While WWE had shied away from Cage in the past, feeling he may not be able to pass the wellness testing with the physique he has, and if he lost the physique to pass the tests, that he wouldn't be of value, WWE has now decided it was a mistake to let him go to a competitor.
Triple H has been known to watch Impact a few times a year, generally when he's in the mode of wanting to plan for the next NXT restock when he knows guys are going to get called up.
He ended up being surprised by Cage's athleticism and put the edict out that he should be signed as soon as he's free, even if it's a smaller version of Cage due to the wellness testing.