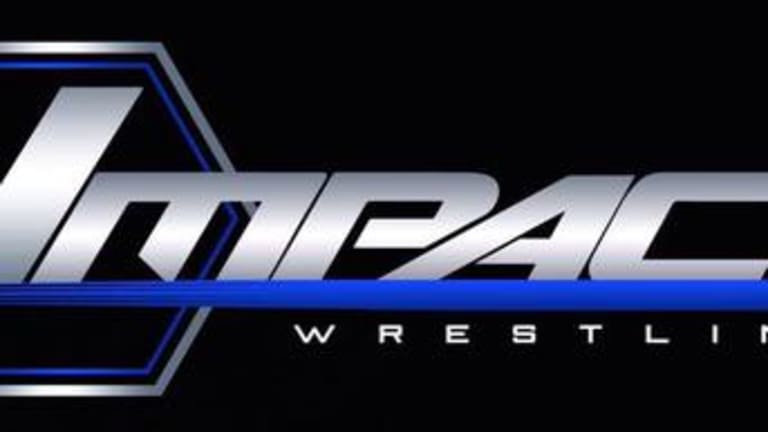 Impact News On Talent And Their Future
The following article is part of our premium news section. If you're interested in this news and you're not a premium subscriber, why not give it a try? We put out breaking premium news and backstage news on a frequent basis that we can 100% confirm. If you ARE a premium member, welcome back! Thanks for helping us do what we do!
Thomas Fenton Reports
Impact has reached some what of an impasse when it comes to any potential deal with AXS. The talks were just that, just talk, however, AXS does go through the background on all currently employees of any company it potentially talks to in regards to a tv deal. There were a couple of wrestlers that AXS has a lot of questions about and were not huge fans of their past. While talent names are not important, it is important to know that the talent does ties and power in the company. Impact has to find a new tv deal by the end of the year or major funding questions will begin to arise and funding may be suspended. It's important to know that Impact has made some major hires as of late and the product is much better, however, only a few top male stars that are there are getting paid what they feel is competitive. Other talent is trying to find ways out of their contract. While Impact continues to spend money on talent, others are discouraged with the product. Since new management has come in, the product has been better, but it's the case of the damage may already be done to no repair. Impact would like to keep LAX and even tried to bring in the Lucha Bros to face them at Slammiversary but it fell through because the Lucha Bros won't be going under on Impact tv. LAX will likely receive the biggest contract in their careers, as AEW, WWE and MLW are all interested in signing them. LAX was to appear on an EVOLVE show but Impact pulled them out of it quickly. Very similar to ROH this past Friday, Impact is concerned in regards to low buy rates.
Thomas' Take: Cuban has been very interested in building a night on AXS around wrestling. As some may remember, the rumors of Cuban's interest in NJPW. I personally feel that knowing the content Cuban is looking for long term that there may be more smoke than fire when it comes to Impact. I also feel like there is more fire than smoke of Cuban wanting to make another play in the wrestling business. As far as Impact goes it's so hard for them as a company to get any transaction as the name is just so damaged. There as so many great people there now and a lot of the right people, but again can it recover from all those years of damage under their current tv deal.