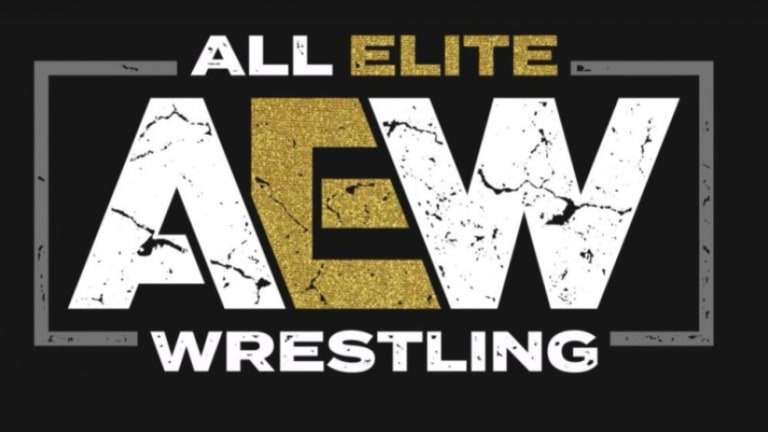 Huge Potential Venue For AEW
The following article is part of our premium news section. If you're interested in this news and you're not a premium subscriber, why not give it a try? We put out breaking premium news and backstage news on a frequent basis that we can 100% confirm. If you ARE a premium member, welcome back! Thanks for helping us do what we do!
Thomas Fenton Reports
In a previous WNW Premium article a little over a month ago, we touched on the possibility of All Elite Wrestling running an event at Madison Square Garden in New York later on in the year or early next year. 
During the time that I reported, I wrote that AEW inquired about Madison Square Garden and the rent of the venue. I can now confirm weeks later that talks and discussions have gotten much deeper and there's more to look into. 
While I cannot confirm that a deal has been reached between AEW and MSG as of this writing, the feeling of them running an event there is a strong possibility to that of the company running their first PPV there after the launch of their tv deal on TNT. 
As we reported in premium Monday, AAA was removed out of MSG due to multiple reasons including lack luster ticket sales.