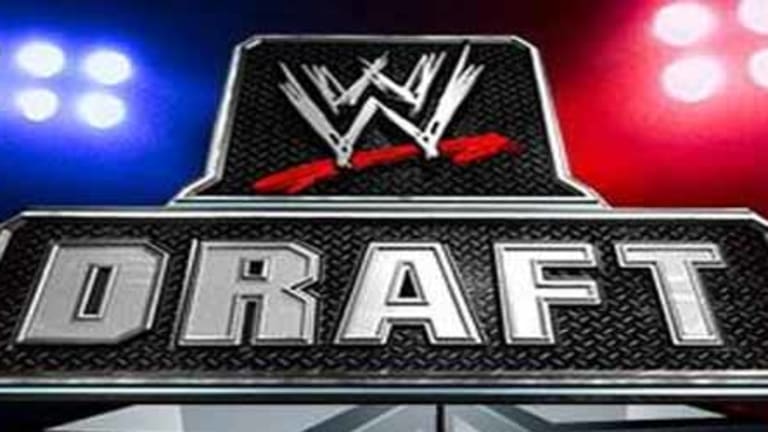 Premium News: More Information On The WWE Upcoming Draft and More
The following article is part of our premium news section. If you're interested in this news and you're not a premium subscriber, why not give it a try? We put out breaking premium news and backstage news on a frequent basis that we can 100% confirm. If you ARE a premium member, welcome back! Thanks for helping us do what we do!
-The current plans are not to do a "shake up" but a blown full draft beginning October 11th, 14th, and ending on October 16th with NXT. The idea would it be for it to begin on Smackdown, not Raw, and end on NXT. As for now the plan for the draft is to expose the already public records that Paul Heyman is running RAW, Eric Bishoff Smackdown, and Paul "Triple H" Leveque is running NXT. However, Vince has been known in the past to voice displeasure about the term "Draft" so this could change. Under this plan, though, those would be the heads drafting for their respective brand. 
When it comes to NXT the idea is only to add a few talents TO the roster, however, it will have more coming out than going in. The idea is that NXT gets picks but not until later into the draft. The rosters, once split, will be a hard split. Possibly even separate PPVs again. They know the "wild card" rule has been bad and want to re-establish each brand as its own unique entity.  
-WWE continues to push and explore options for its Hispanic demographics. Triple H and others feel that the market has been heavily forgotten from a touring and accessibility standpoint. WWE would like to continue to bring in some Hispanic stars to talk to that demographic that they have been missing.
FOX is looking for not only a slam dunk host for the FS1 show, but would also like to bring in a nice name in some sort of interview or commentary role. Daniel Cormier's name has been brought up in the past, however, nothing new to pass along there. FOX would also like to land CM Punk, but we all know that situation is ever-changing.
-As of today WWE will begin discounting tickets and give ticket specials for Raw and Smackdown at MSG. One of the biggest issues with these shows not selling out (and I'm not sure Smackdown, even heavily discounted, can sell at this point) was the fact that the ticket pricing for these shows was just so high. WWE when they originally released the their ticket pricing for this show, it immediately turned off fans due to the pricing level.
-WWE thinks and expects NXT to do a strong number on USA Network from night one. One of the biggest differences of FS1 and USA, besides the homes they reach, is that wrestling fans are subliminally programmed to watch wrestling on USA and it will be much easier to promote it on USA before the launch of SmackDown on FOX. WWE feels it will be an easy transition for fans as well as advertisers.