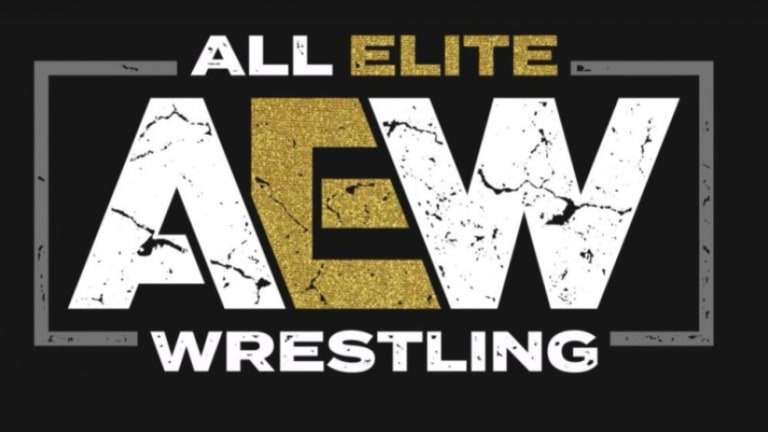 Premium News: Updates On All Things AEW
The following article is part of our premium news section. If you're interested in this news and you're not a premium subscriber, why not give it a try? We put out breaking premium news and backstage news on a frequent basis that we can 100% confirm. If you ARE a premium member, welcome back! Thanks for helping us do what we do!
Tom Fenton Reports:
As we discussed previously on WNW Premium, AEW will be mixing up the size and look of each venue they will shoot tv at each week. This week we saw AEW make the announcements of it's 2nd and 3rd television locations, respectively from Philadelphia and Boston. AEW, once again, has not only done its market research in regards to the data collected for views but buys, proximity and other analytics. AEW will also make classic business decisions on booking cities in which travel for equipment is not across the country for the first several weeks. I would expect more locations and ticket information to be released for show 4 and 5 much sooner than later. 
AEW talent will continue to wrap up their final US indy dates before the launch date for TV. Expect some talent to still be booked outside of AEW, however, it will not be talent just booking themselves wherever they want. There are some talent that have contracts with MLW, which will take priority for now. However, their dates with MLW shouldn't clash at all with dates for AEW. For the time being, I would not expect AEW and MLW pay-per-view events on the same night for this reason. Before you ask, though, there is no working relationship between AEW and MLW. They are just being respectful of each other and the workers.
With AEW's continued growing relationship with AAA and the additional social media and search engine results this year for Triplemania, compared to previous years, I would expect AAA to want to continue blossoming this relationship. It would not shock me if Cain Velasquez ends up working a program or showing up on tv for AEW. AEW continues to think outside the box, and booking the guy who beat Brock Lesnar in around 2 minutes helps establish you are mainstream. While Cain does not have the look or background in pro wrestling like Brock Lesnar, this past weekend was a shining example of the effort and hard work he is putting into making this work.
AEW put in a few more trademarks this week. When you see names come out or the individual items that were trademarked do not jump to conclusions. AEW is much further along in other ventures outside of just their live tv program. Some of the trademarks will have nothing to do with TV and are for other ventures for the company. It is also not too early to begin looking at video game development, however, we will leave that speculation alone as of today.
Many have asked if AEW is done signing talent. The answer is absolutely not. However, as I have said in the past, AEW is not going to make the mistakes of WCW and throw around cash just to lock down names. The talent they're signing has to have a plan in place for when they arrive, as well as connect with the audience. AEW is not just signing talent just to sign talent. Each talent plays a role for AEW and hits a demographic of the fan base they are looking for. They continue to grow and build their roster and team each day as any successful company does. Unfortunately for AEW, the free-agent talent market this time of year typically is not high. That said, it's a completely different story moving into the fall, winter, and the new year. There will be more talent hired and sought after. Let's not forget, AEW, as of today, only has the All Out show on August 31st and TV launch on October 2nd scheduled over the next 2 months (give or take). Financially being responsible for locking up more talent to exclusive deals before tv was a challenge to balance as well.