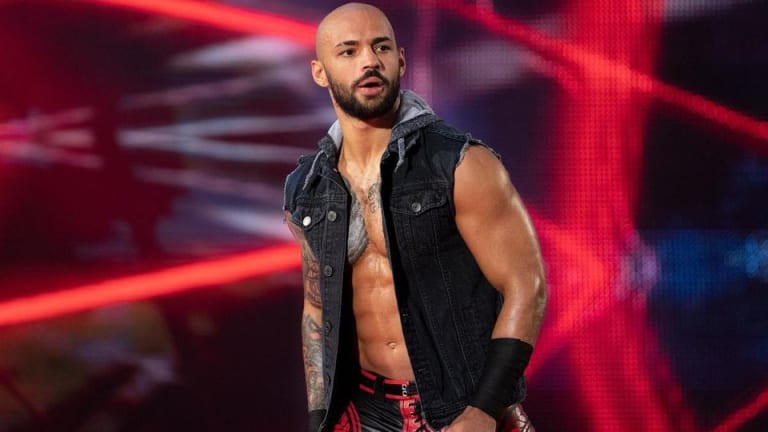 Premium News On WWE And The Tag Division, WWE Star Set For Push, Ronda Rousey Returning, AEW In Talks With Former Impact Champion?
The following article is part of our premium news section. If you're interested in this news and you're not a premium subscriber, why not give it a try? We put out breaking premium news and backstage news on a frequent basis that we can 100% confirm. If you ARE a premium member, welcome back! Thanks for helping us do what we do!
Thomas Fenton Reports
-On this week's Raw, we saw Bobby Roode and Dolph Ziggler won a Tag Team Turmoil Match. Roode's on and off again push seems to continue, but with this time, he has Ziggler on his side, which has been discussed for a while now. Roode is very positive backstage and tried to help any talent that he possibly can. With Dolph in full swing with WWE at this point in the year, the idea was to package them up and push them. The plan going into Clash of Champions is to make sure Strowman and Rollins can face and have a good match between the tag team and can tell a good story.
WWE tried their best to protect the O.C. and The Viking Raiders. As we have said before, this is more than just a Vince tag team kick. The idea is that WWE would like a much stronger tag division and have it built better going into the Fall. Many feel like AEW will shine a good light on tag team wrestling and as WWE wants to do the same and has a head start on it.
Look for AOP and The Viking Raiders to be on separate brands come Fall time to balance out the tag teams on both shows.
-The rocket ship is strapped onto Ricochet once again and him defeating Drew McIntyre is just the beginning. The idea is to build Ricochet during the KOTR Tournament to show that he can beat anyone on any night. WWE has gone back and forth if they want to blow the match away between Cedric Alexander and Ricochet, or have Ricochet defeat another big man heading into the finals. I have also been told that ratings during Ricochet's matches have been very strong, however, I simply do not have the quarter numbers to show the correlation.
-With Ronda Rousey signing onto Total Divas (should not come to shock anyone), it will be interesting to see if she's back on TV for the Fall when WWE goes to FOX. My assumption would be if Rousey and her husband do not conceive by Fall, it's a possibility that we saw a small Rousey run on FOX. While Ronda does not like people discussing her reproductive system, the reality is this is a person that FOX wants on their program and if the time aligns, the possibilities could become a reality.
-Paul Heyman has had much influence on the KOTR Tournament as many have assumed. The feeling is that WWE did not want to have another throwaway tournament and wanted to have a story behind it. Also for those asking, the idea came from another company's successful tournament.
-All Out is coming this weekend, live from Chicago at the Sears Centre Arena, and speculation is running wild that AEW and John Hennigan are in talks. We saw John on the latest installment 'Being the Elite' on YouTube with his wife Taya. Hennigan, who currently is not contractural obligated to any company, does have some mainstream appeal and has a look. At the time of this writing, I cannot confirm or or deny that a contract has been signed or discussed. That being said, besides the AAA ties, typically there's always a plan for Matt Jackson when he plans BTE. I do not feel this was random and Matt has shown in the past most of the appearances are strategic. Hennigan has added speculation to AEW on social media in some likes and shared tweets and info as well.
Alex Mandez (Golden Boy), XCaliber and Jim Ross will be calling All Out this Saturday live at the Sears Centre Arena just outside Chicago.