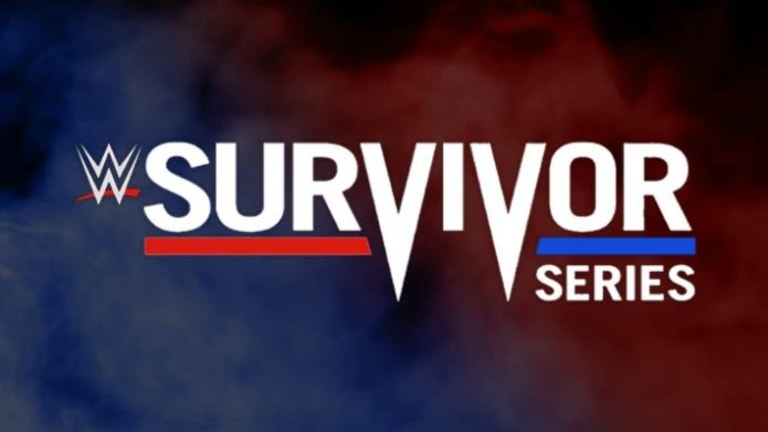 Survivor Series And Crown Jewel Plans, Brock Lesnar Contract Update
The following news is for our Premium Subscribers. If you're here, but not a Premium Subscriber, why not give it a try? We break quality backstage news regularly and we only put out what we can verify. We want to make sure that our news is not only fast, but accurate as well. Subscribing helps us to do that. Subscribe for full articleSubscribe for full article.
-Survivor Series, one of WWE's 'Big Four' shows of the year (the one that Vince wanted to cancel and did so for a year) is fastly approaching. 
This year is similar to those in the past that will feature matches from the Raw Brand vs the Smackdown Brand. Down below are the planned matches for this year's Survivor Series. 
Braun Strowman vs AJ Styles 
Ronda Rousey vs Becky Lynch 
(Raw) Sasha, Bayley, Nia Jax and Ember Moon vs (Smackdown) Charlotte Flair, Naomi and TBD
Shinsuke Nakamura vs Seth Rollins 
The Bar vs  Dean Ambrose and Seth Rollins 
Raw Men's Team vs Smackdown Men's Team 
It's interesting to note that it seems to be the plan to have Seth work two matches, but makes sense considering the storyline he is in with Dean Ambrose. 
-WWE went with the idea to write Daniel Bryan from Crown Jewel and inserting Samoa Joe into the match with AJ Styles. This was not the original plan as they were supposed to keep it hush hush until the show itself. Late Monday, early Tuesday morning, WWE got the news that Bryan would be out of the show. At this point, it felt like too many people knew and that's when an audible was made. For those who were wondering, Joe was always the backup plan to Bryan. 
-WWE and Brock Lesnar have had open dialogue within the past seven days in regards to more dates and appearances, along with a possible new deal. With Brock headed to Saudi Arabia, look for talks to continue over the next 24-48 hours.