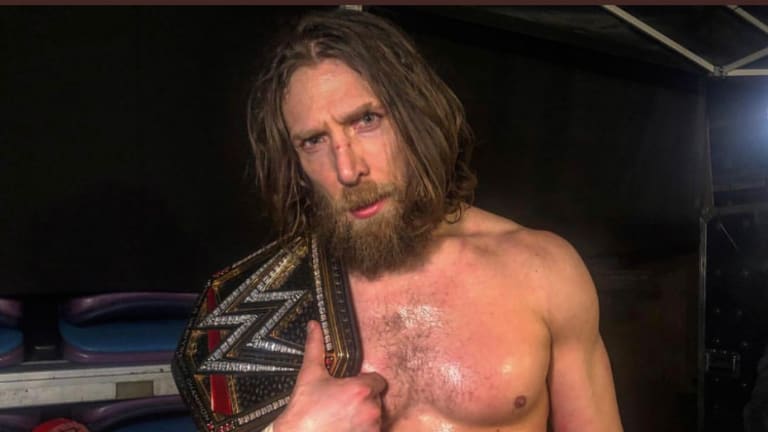 Survivor Series Plans And Potential Call Ups; When WWE Made the Decision to Give Daniel Bryan the WWE Championship
The following article is part of our Premium News section!  If you're not a premium subscriber and you're interested in this article, why not give it a try? We put out behind the scenes and breaking news frequently and with the highest accuracy of any other pro wrestling news site.  We'd love to have you join us!
-Shayna Bazsler is set to play some role in the match between Ronda Rousey and Charlotte Flair at Survivor Series. There is talk about seeing all the horsewomen show up to just having Shayna. If you remember correctly there was a discussion prior to Evolution of a call-up. The idea at this time would be to send her to Smackdown Live and she could go right into a program with Charlotte. Shayna is still scheduled for her title match at Takeover against Kairi Sane. For those wondering WWE does plan to use both Becky and Ronda at Wrestlemania as of writing. 
-Shyna will not be the only star coming up soon as look for multiple call-ups from NXT as the roster is simply too large at this time to not call up talent and shake things up. 
-The discussion about AJ dropping the WWE Championship so he wouldn't have to go under to Brock twice began over the weekend. WWE wanted a suitable replacement for AJ and someone who would give Brock and "easy" match. Bryan fit the bill and they had already planned on giving Bryan more of a push heading into Wrestlemania anyway. The official decision was made at 11 am on Tuesday morning to pull the trigger.
-Matt Riddle has been very well received from NXT officials as they say he is always in a positive mindset.
-WWE creative is pretty lost with Almas which is evident on the booking on tv, the idea of a stable has been discussed.