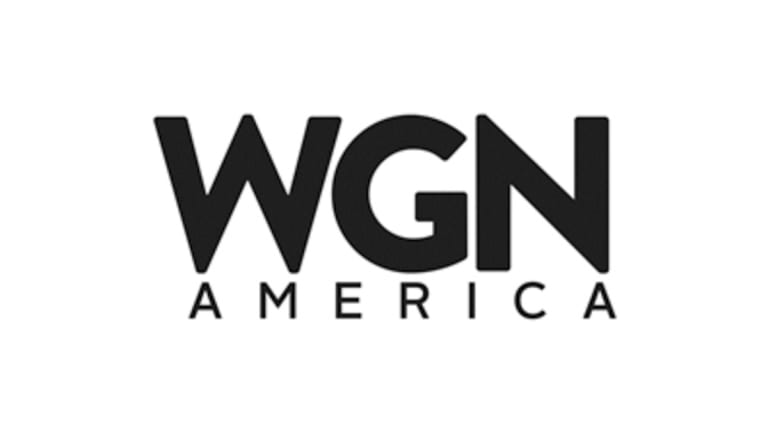 Talks Between WGN America and Another Wrestling Organization Are Picking Back Up
The following article is part of our premium news section. If you're interested in this news and you're not a premium subscriber, why not give it a try? We put out breaking premium news and backstage news on a frequent basis that we can 100% confirm. If you ARE a premium member, welcome back! Thanks for helping us do what we do!
Talks between Billy Corgan's NWA and Nexstar's WGN America are picking back up. Negotiations have gotten deep enough that some details have came out. WGN wants a straight time buy at their normal time buy pricing. NWA would like the time to be at a much lower rate with WGN keeping a percentage of the ad revenue. WGN American is currently available in 75 million homes. Billy has tried to find a home for the upstart NWA product which has not only received tremendous reviews, but also has done great viewing numbers on its current YouTube platform. Previously Billy has negotiated with the WWE about appearing on the WWE Network, towards the end financial structure could not be agreed upon and this is when the product launch on YouTube. NWA Powerrr releases new episodes each Tuesday night on their YouTube channel.