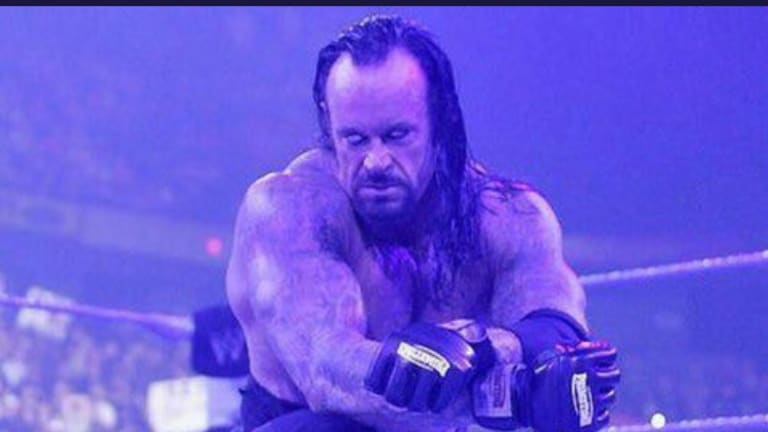 Premium: Where There Is Smoke With The Undertaker, There Is Fire
The following article is part of our premium news section. If you're interested in this news and you're not a premium subscriber, why not give it a try? We put out breaking premium news and backstage news on a frequent basis that we can 100% confirm. If you ARE a premium member, welcome back! Thanks for helping us do what we do.
With The Undertaker having the internet into a frenzy, with tweeting a photo of him and his wife boarding a private jet, stating he had a meeting. Two weeks prior, The Undertaker had begun taking personal appearances through an agent. The agent he goes through is the same agent that works together with former World Heavyweight Championship Ric Flair. Undertaker will be appearing at Starrcast 2 in Las Vegas during Memorial Day and Double or Nothing weekend. This has been announced already and this is the first non-WWE appearance the Deadman will be making since having an agent. We can confirm that during some recent pitches, the AEW talent were told that 'Taker is coming'. That reference is to Undertaker appearing at Starrcast during the weekend of Double or Nothing, or it could have something to do with more being in the works.
We will have further updates as this story continue to develops.