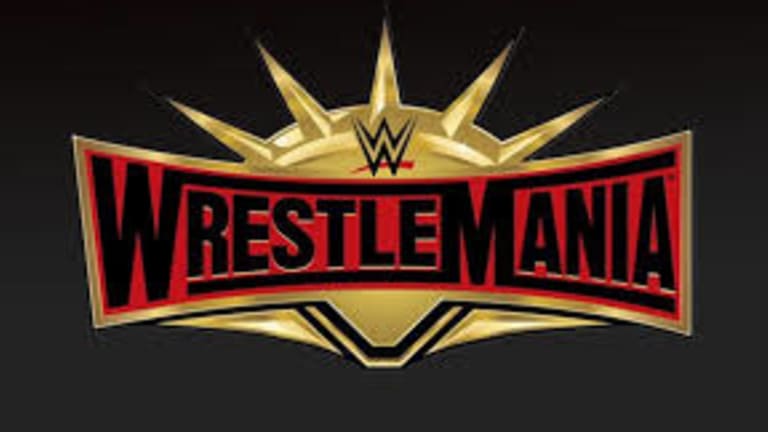 WrestleMania Plans Scrapped And What Matches Are Being Discussed
The following news is for our Premium Subscribers. If you're here, but not a Premium Subscriber, why not give it a try? We break quality backstage news regularly and we only put out what we can verify. We want to make sure that our news is not only fast, but accurate as well. Subscribing helps us to do that. Subscribe for full article!Subscribe for full article
Prior to the unfortunate news of Leukemia returning for Roman Reigns, the original WrestleMania plan was for him to face off against The Rock. While WWE and Rock have had discussions about this, it was seen as something he would want to do as he had the time off to do the match. It will be interesting to see if another match will intrigue him to come to terms for this WrestleMania.
As we have talked about for years, Vince has always wanted to do Rock vs Brock Lesnar, as he sees it as the biggest mainstream match possible. However, this match never came to be and we are not sure if Rock was able to get insurance clearance for the match.
The match between Daniel Cormier at Mania is not as far fetched as many find it to be a joke or talking point. Keep in mind that DC loves professional wrestling and loves the WWE. When DC retires from MMA, he will likely be joining WWE in a broadcast role. FOX, who ponied up millions of dollars in rights fees would also like to have DC in WWE to give it a more fight feel. FOX wants WWE to present themselves as more of a sports' feeling.
It has also been discussed for Braun to chase the championship until Mania, then beat Brock, however, this is becoming more and more less likely.
Triple H, who underwent successful surgery to repair his torn pectoral muscle is off of Mania. This scraps the potential match between himself and Batista. It has already been discussed that the plan moving forward is a Heel Orton vs Batista match as Mania.
Shane McMahon will once again be featured in a WrestleMania match. At this time the current plan is to have him blow off the Miz stuff before Mania and a match with Daniel Bryan is not ruled out.
WWE currently has the idea to continue to push Drew to the moon and if he is not involved with the Universal Championship, it is being discussed to have him paired up with John Cena.
As of this writing, Shawn Michaels wrestling at Mania Is not out of the question. This would likely be a tag team match if anything and with Hunter out, if eliminates the DX possibility.
The real trick to all of this is the fact that WWE will make huge offers to Omega and the Young Bucks in January. At this point, I think it's very unlikely all will go, or any for that matter. This could, however, shake up the show. Naito and Page already turned down WWE offers this year and it will be interesting to see how much of an increase WWE will set out to offer.