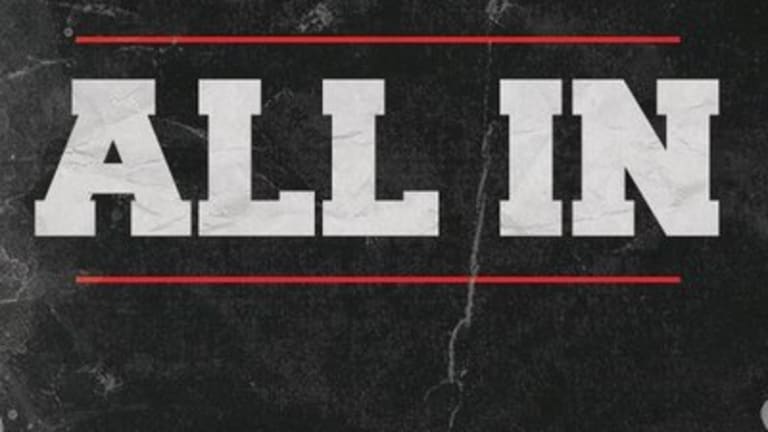 Premium News On WWE Doing Battle With Independent Promotions
Thomas Fenton Reports:
While WGN America will air the first hour of All In which is similar to a pre-show, this is huge for everyone involved. As we stated before TV Executives will be at this show and this is not a one-off by WGN but more or less a trial to see how this comes across on their network. To say that WGN has interest in becoming a home for a wrestling company is an understatement, however, they will not be the only television company there and others including AXS were also trying to air the event. Cody stuck to the fact that he did not want commercials to air during matches and interrupt the match flow. One of the interesting things with Honor Club airing the show is the fact this was announced after the sign-ups to have a presale for the MSG show. Furthermore, WWE had an idea this may be broadcast on Honor Club and while they had little intention of sabotaging the show by signing talent, they also did not want Rey Mysterio on Ring Of Honor's streaming service. This, however, should not affect his deal he is expected to sign with WWE and really the only thing left for that deal is a signature. 
WWE, like we stated, was not interested in sabotaging the All In show, due to the precept of signing the Young Bucks and others, however, the same can not be said about the MSG show featuring NJPW and ROH. Not only was a directive given to sign talent that would help that show, it has also be given to sign talent away that will hurt that show. WWE has also gone as far as trademarking "SuperCard."  This was done as a use for their interactive card game, however, if WWE can use it against the two companies you can bet that they will.
All In and the MSG show, has been a huge eye-opener for WWE. Unfortunately, it wasn't the eye opener fans might have been hoping for.  WWE didn't see it as "this is what fans want." Instead, the eye opener is other companies gaining traction and we can not let that happen. One of the reasons the Riddle deal was signed was not only because they wanted him, but to make sure he did not become a huge star in ROH.
I'm told NJPW and ROH will, however, be pushing back in regards to watching WWE expiring deals and possibly bringing back talent that has left. ROH and NJPW will have to break out from the norm, especially NJPW, and not have all their deals come up the same time every January as it makes it to challenging to lock everyone up and to easy for a "raid" of talent.
While on the subject of NJPW news, once the G1 ends look for Omega to take some time off and recover from a broken heel that he has had. He will obviously work All In, and very likely main event or co-main event the show vs. Pentagon, however, he will focus on the recovery. 
Micheal Elgin tore his bicep, but at this time of writing the belief is that it is only a partial tear and not a full tear.