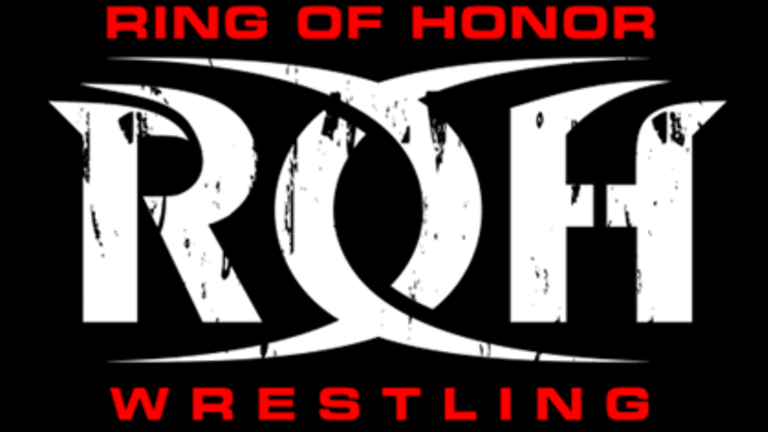 The following article is part of our premium news section. If you're interested in this news and you're not a premium subscriber, why not give it a try? We put out breaking premium news and backstage news on a frequent basis that we can 100% confirm. If you ARE a premium member, welcome back! Thanks for helping us do what we do!
-WWE has made an offer to former NFL player, AJ Francis. The company would like him to report to the Performance Center before the holidays.
Francis played for six different NFL Franchises and weighs in at 330 pounds and a height of 6 Foot 5. He finished up with the NFL in the Fall of 2018 and began training in Kissimmee at the 3D Academy owned by WWE Legends, The Dudley Boyz. 
AJ Francis had this to say in regards to breaking into the professional wrestling business- "Im trying to prove that I deserve to be here.", Francis stated. "I'm trying to prove that anything you want in this world you can have if you dedicate yourself. I'm trying to prove that I should be in the pantheon of professional wrestlers." 
-With the acquisition and restructuring of AXS TV by Anthem Sports, many are wondering what is the next domino to fall. This past week there's been speculation that Anthem was interested in adding ROH to their portfolio. Our own Thomas Fenton has learned that this is not the only interest for what Sinclair is worth. Not negotiating with anyone exclusively, they have been or will talk to any interested parties to maximize value. It will likely come to the point of who is the highest bidder as they try to maximize value. It's also interesting to note that Sinclair seems to be handling all of this on their end with little input from the top at Ring of Honor. If Sinclair cannot find the right deal, then there will not be a sale. In addition to this, Sinclair would want some type of syndicated pro wrestling show for X amount of time for their broadcast networks.