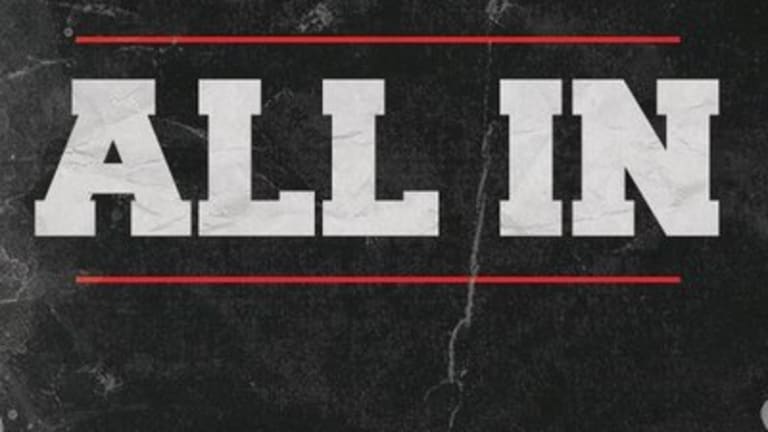 WWE Landing More Top Stars From The Independents
The following article is Premium News, only our Premium Subscribers have access to this news. If this article peaks your interest why not give our Premium Membership a try? We post more accurate breaking news more frequently than any other website. If you are a subscriber, welcome back! We appreciate your support.
-While WWE is looking to scoop up any and all talent on the independent scene, it looks as though the first few dominos may have fallen. 
As many have heard and read, WWE's interest is not only Fenix, but Pentagon as well. This story seems to have movement to it. In addition to Pentagon and Fenix not taking any bookings after November 1st, 2018. Pentagon thanked everyone over the weekend for everything and told them that he will miss them, leading to to further speculation that he is WWE bound. 
Pentagon has also hinted to people that he would like to head over to WWE with Rey Mysterio. 
Mysterio was originally planned to join Smackdown Live and begin a feud with Nakamura, however, that may be scrapped as a planned segment for Nakamura was cut on Smackdown Live. It is possible for WWE to wait until after Smackdown or they may wait to debut Mysterio until after Hell In a Cell. It's interesting to note that Rey is still scheduled for the Jericho Cruise due to having a contract there. 
What else is interesting is that if Fenix or Pentagon go to NXT first, it leaves NXT with too many top workers and there will have to be some call-ups sooner rather than later. The roster is too crowded and will already have to make room for Keith Lee and Matt Riddle. 
-With the mass success of ALL IN, The Young Bucks and Cody are already teasing ALL IN 2. I would not only fully expect this, but I expect it much sooner rather than later. This is due to contract reasons as well as capitalizing on the financial success. One of two people will likely not be there.