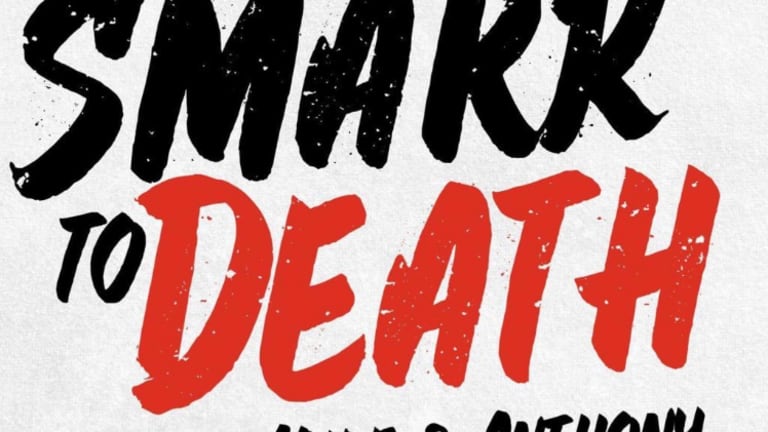 Smark to Death - June 5th Edition: Brock Party International
A brand new episode of Smark to Death is here! This episode is NOT about the WWE Super Showdown, no it isn't, but that doesn't matter because I HAD to acknowledge that the Brock Party is headed overseas! This week was a ton of fun and includes topic's such as -
New IWGP US Champ?
Riddle & Damien Priest to make main roster splash?
Bully Ray is a bully
AEW Numbers: What do they mean?
Also, be sure to join me every Thursday at 10pm on the Ringside App where my new, weekly, exclusive show "Smark Takes" will air. I'll be hanging in the chat most weeks, so hang out there.