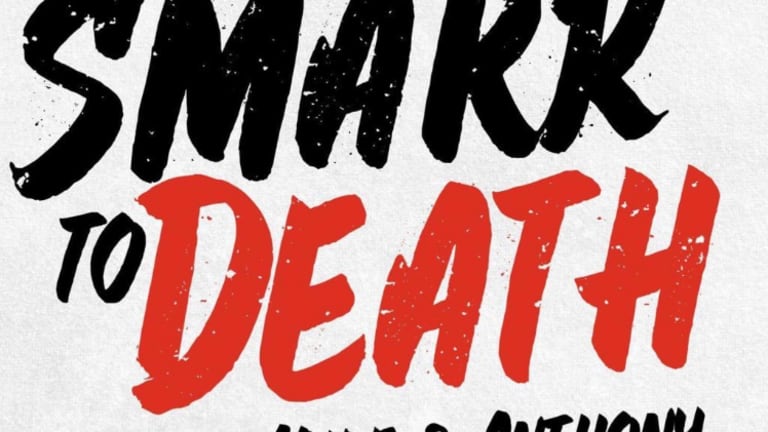 Smark To Death: May 8th Edition - The Wild Smark Rule
What in the world is the Wild Card rule? Why does it exist? Where's Kyle?
Two of these questions will be answered by Anthony and the other will not, but we are STILL here to bring you Smark to Death this week.
Huge Shoutout to Ant Won't Stop for the new intro.
Check Ant's stuff here
Song of the week Autumn Leaves by June Bugg. Check more content by June Bugg Here
Be sure to download the Podcoin app, the only podcast player that pays you to listen to great shows like Smark to Death. Use invite code "smarktodeath" to get 300 coins toward redeeming your first reward on Podcoin!
Episodes recorded live every Wednesday and after most major PPV events. Watch live on Twitch or catch replays on YouTube!
Special Thanks to our Smark to Death Premium Members - Brandon McKinney, Natalie Evans, Papa Suter, Robert Jackson, Shane Richardson, Dan White, 720 Wrestling, Warren Hayes, Kevin Sydow, 2 Girls on a Bench, David Edge, Kelley Parker, Cameron Curry, Richard Sandoval, JPQ, Courtney Summers, Carl Hayes, Ryan Derosa, John Baez, Justin Bulloch, Omega Luke Podcast, Queen of the North, Colton Philpott