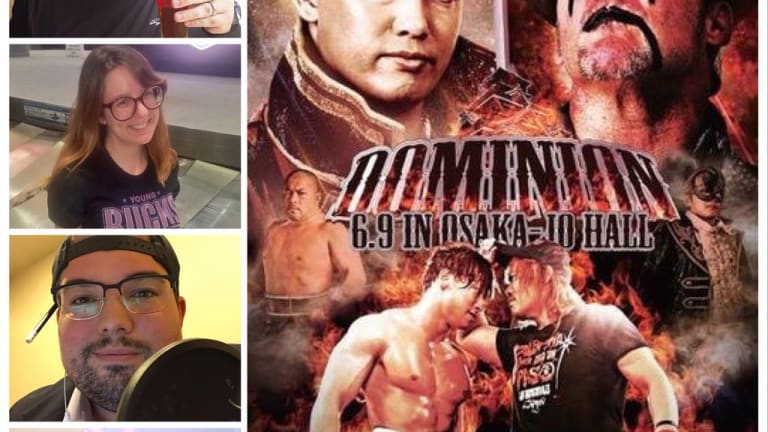 Smark to Death - The Juice Conundrum feat Dominion Predictions
Anthony, Kelsi, Warren, and Jon talk Best of the Super Juniors 2019, predict Dominion, and have a great conversation about Juice Robinson. You don't want to miss this episode.
 Check it out NOW!
Be sure to download the Podcoin app, the only podcast player that pays you to listen to great shows like Smark to Death. Use invite code "smarktodeath" to get 300 coins toward redeeming your first reward on Podcoin!
Episodes recorded live every Wednesday and after most major PPV events. Watch live on Twitch or catch replays on YouTube!