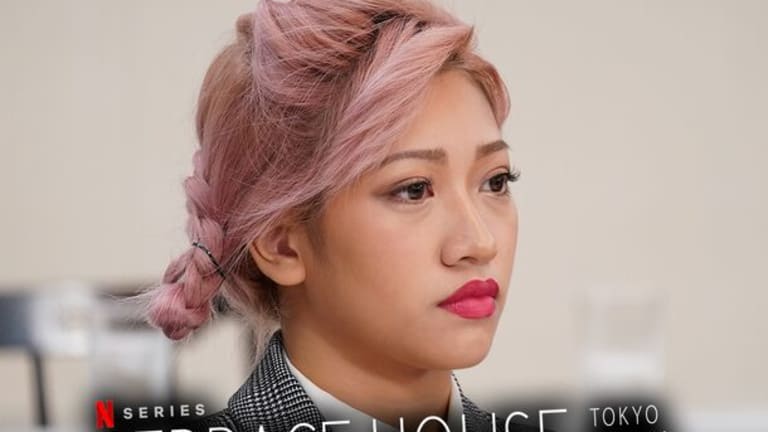 Terrace House Officially Canceled Following Hana Kimura's Tragic Passing
Following the tragic passing of Japanese-based all-women's wrestling promotion, STARDOM's star, Hana Kimura, the reality show 'Terrace House' has suspended production on the remainder of their 2020 season. 
The Netflix special series, based in Japan, follow the lives of 6 strangers, 3 men and 3 women who are all put together in the same house and develop friendships and rivalries.
Japanese-based broadcasting company, Fuji Television announced that they will NOT air the remaining episodes of the season, in respect to Kimura's passing.
The company commented:
"We would like to express our regrets for the death of Hana Kimura and offer our sincere condolences to her family. Taking her passing with utmost sincerity, we will take active steps to formulate a response."
Rest In Peace, Hana Kimura. Condolences from the entire WNW staff to her family, friends and fans.
But wait there's more! WNW are excited to announce that WWE HOF'er Mick Foley and NXT's Undisputed Era are joining forces for a LIVE Zoom Q&A on May 28th! Tickets are only $17 through EventBrite and 100% of all proceeds will go towards the fantastic "Give Kids The World" initiative! Fans will have the opportunity to ask the team a question LIVE! This truly is a once in a lifetime event and the best part is that it's all for a good cause! Join us and let's Give Kids The World! You can buy tickets and get more info, by clicking HERE!
Be sure to stay with WrestlingNewsWorld.com for all of your Pro Wrestling news and needs! You can find me on Twitter (@TattedCJ)!