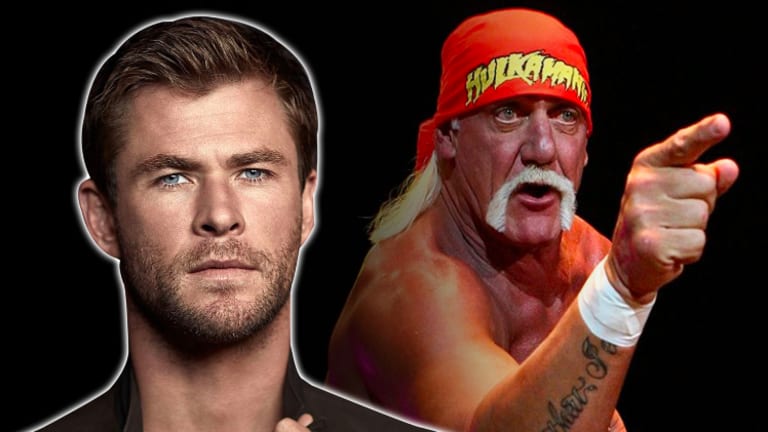 Major Movie Star To Play Hulk Hogan In Upcoming Film
It was announced earlier Wednesday afternoon that Hollywood Star, Chris Hemsworth, will be portraying WWE Legend, Hulk Hogan, in upcoming film. Hemsworth is most notibly known for being in the Thor and Avengers movie as the Thor character in the MCU.
The script is unknown at this time but will be co-written by Todd Phillips and Scott Silver who worked together to create the upcoming DC movie 'The Joker'. 
Hemsworth will be producing the movie alongside with Eric Bischoff.