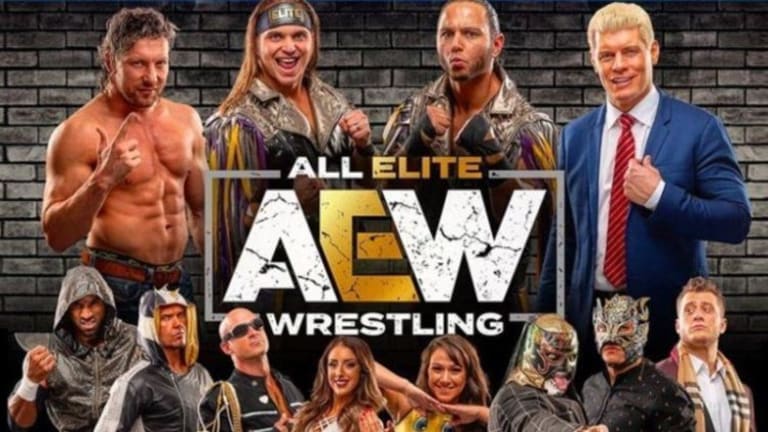 As reported by SEScoops and mentioned by Thomas Fenton on WNW Premium, All Elite Wrestling has raided the production team of Impact Wrestling.
Per the report, "Impact has been outsourcing the majority of it's production work to Kevin Sullivan's KevinSully TV, a company bashed out of Nashville. Over the weekend, KSTV cut a deal with AEW and will be working directly with AEW lead producer Keith Mitchell."
This move comes right before IMPACT Wrestling moves to AXS TV on October 29th.
SEScoops continues to add details by reporting, "KSTV tried to secure a contract with Anthem, which would have given them a sense of stability. That never came to fruition, which understandably led to some uncertainty and left the door open for AEW to swoop in."
As you could imagine, this is a very big strategic move for AEW. The coincidence, or irony, is not lost here considering that when Anthem purchased AXS they gutted the AXS TV offices in both Dallas and Colorado.
It will be interesting to see what effect this move will have on AEW as the debut of AEW Dynamite happens next Tuesday, October 2nd.