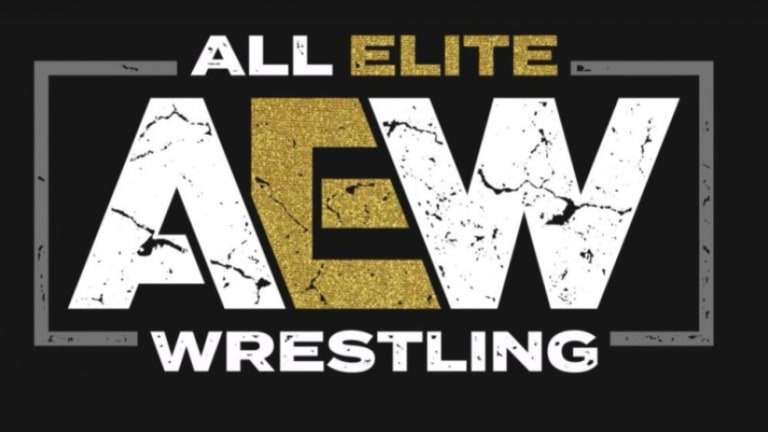 All Elite Wrestling Closes The Deal With TSN Canada
In a deal that literally had many hiccups and delays, better late then never as ARW will air live each week on TSN in Canada. 
Congrats to our friends up North, or in only Tom's case, South. 
All Elite Wrestling waited for a deal that would be more beneficial to them and that patience paid off.