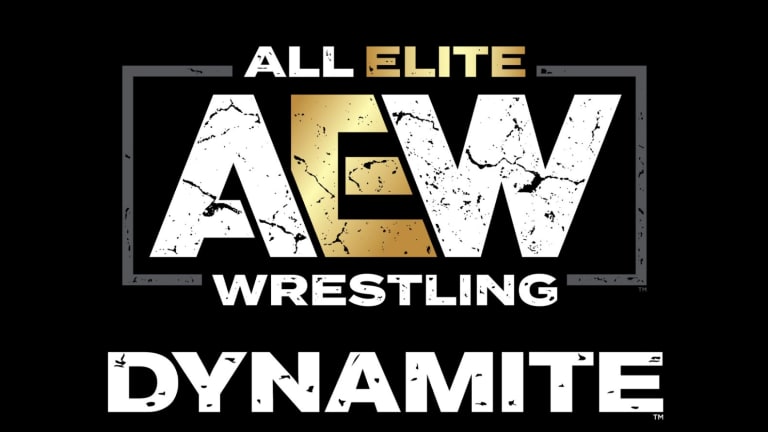 AEW Strikes First in Wednesday Night War
For All Elite Wrestling, it might be time to finally thank Chris Jericho and enjoy a little bit of the bubbly. After months of discussion about what AEW's weekly television should would be, the show became a reality on October 2nd, 2019. 
As posted by Wrestling News World yesterday, the numbers for the Countdown to Dynamite show suggested AEW Dynamite could have an impressive television ratings debut and the trends proved to be true.
According to the Wrap, All Elite Wrestling Dynamite's debut posted a week one war victory with an average of 1.4 million viewers on a show that featured a debuting Jake Hager.
AEW ending scorer a significantly higher number of viewers than NXT as NXT dropped to 891,000 average viewers, an 11% drop. Another important detail is that in the key demographic AEW posted 878,000 viewers to NXT's 414,000 viewers. AEW doubled the key demographic figures and the key demographic numbers nearly matched NXT's total number. 
WWE sent out a congratulatory message to AEW earlier today acknowledging the ratings victory for their new competition.
It seems that, at least for one week, AEW has changed the wrestling world.