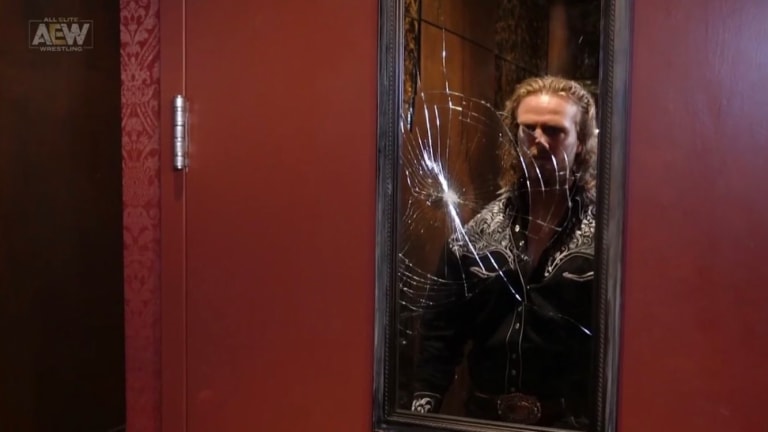 AEW Dynamite Review: Opinions and Biggest Takeaways (8/27/20)
With a mere 9 days until the second annual All Out pay-per-view on Saturday, September 5th, this week's addition of AEW Dynamite was nothing short of fantastic. This episode has provided us with a lot of insight going into next week for the go home show for All Out, including the announcements of several matches I feel we all have been waiting for and the building of what could be one of the hottest story lines the upstart company has gives us. AEW even had fans in attendance this week. At 15% capacity, they were able to add some much need life to the show which has been missing for quite some time. Despite the recent schedule changes due to the NBA Playoffs, AEW has not failed to deliver us with some awesome wrestling during quarantine and it's more than likely we will be seeing their mean streak continue on in the coming weeks.
Here are my biggest opinions and takeaways from this week's AEW Dynamite and what we could see next!
Thanks for reading my review! Did I miss anything? Have any questions? Feel free to leave a comment below or contact me personally on Twitter, @brienutbutter ! Stay tuned for my AEW Dynamite (9/2/20) Review on September 3rd!