Over All Out weekend, All Elite Wrestling (AEW) had some of their roster members scanned for an upcoming project. 
Many were unsure if these scans were for a video game or an action figure line. Wrestling News World's Thomas Fenton has learned and gathered more information on this story and AEW's talent were indeed scanned by Gentle Giant. 
Gentle Giant, who currently manufactures bust collectibles statues and previously did scanning for WWE Bust in the mid 2000s, is now in a working partnership with AEW to create their own collectible line. 
Check down below for previous work that was done for WWE!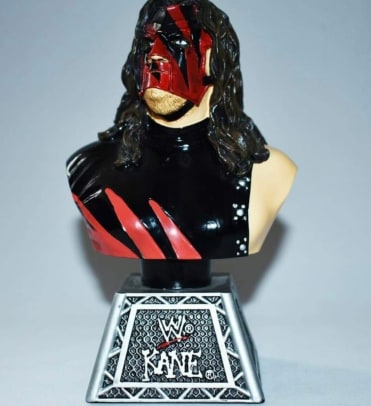 Make sure to check out Gentle Giant's website here!