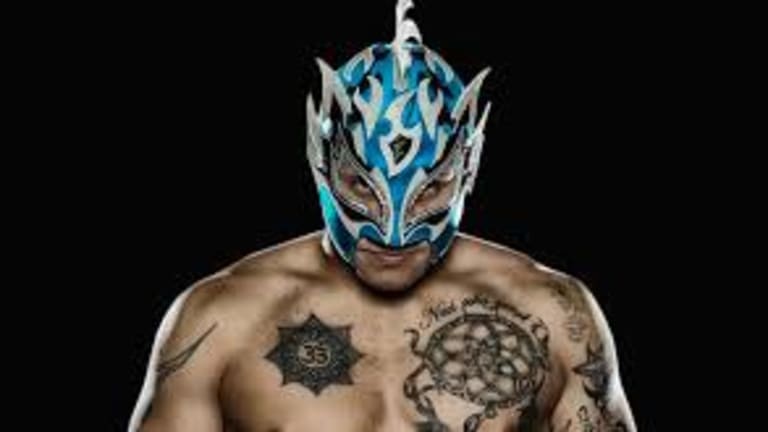 After Injury Scare, Rey Fenix Cleared For All Out
In the late hours of Friday evening, reports came in that Rey Fenix suffered an injury that may put his status in question for All Elite Wrestling's All Out PPV event.
Fenix went down, grabbing his leg, and was carried to the back during a 2/3 falls match at Big Time Wrestling. Initial reports were that his leg may be broken.
Wrestling News World's Thomas Fenton reached out to confirm the injury status for Fenix and we waited to report. However, WNW can confirm that Fenix will be working tonight's Big Time Wrestling event and has been cleared going forward
All Elite Wrestling will be monitoring Fenix's situation closely. Fenix wanted to perform tonight and felt obligated to work the match as agreed. It is unknown whether the match will be altered in length due to the injury scare.