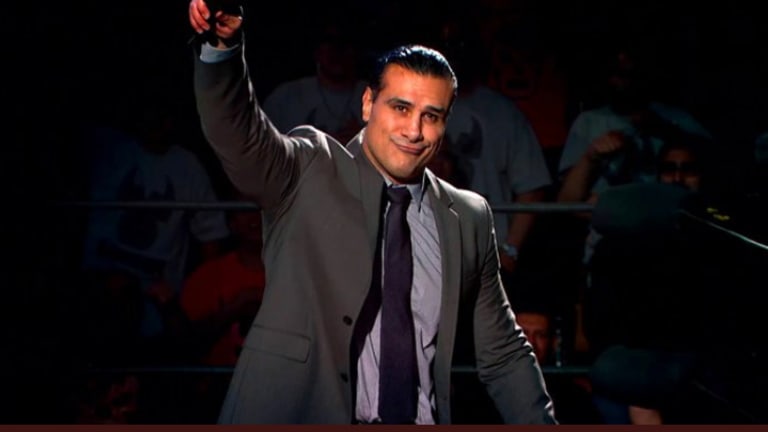 Alberto El Patron Returning To MMA, Matt Hardy Teasing Impact Footage For WWE?
During an appearance on the MMA Hour on Monday afternoon, Alberto El Patron, or better known as Alberto Del Rio in his time with WWE, announced that he will be returning to the sport of MMA. 
Patron says he will be fighting for Combate Americas next year in 2019. 
With WWE officials meeting with Impact officials early last week, it was speculated that the meeting between the two companies was for WWE to be allowed to use Impact footage from the talent that WWE has on their roster. 
Matt Hardy seemed to add into this as he posted an interesting video on Twitter, In which it was an Impact promo for The Hardy's during their time with the company. 
With this tweet, we wonder how the agreement is going between the two respective companies at this time.