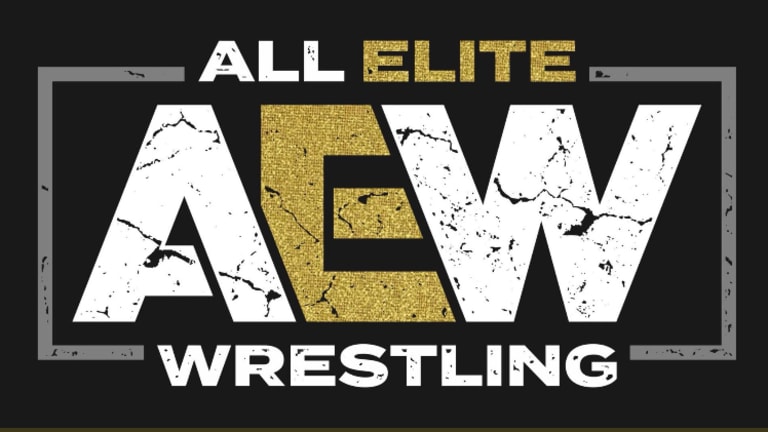 All Elite Wrestling Officially Announced
After months of anticipation of where The Young Bucks, Cody Rhodes and Hangman Page, will do on January 1st, it has officially been announced that the Elite will be starting their own promotion called All Elite Wrestling. 
AEW has landed a deal in a place for television, with multiple offers on the table for them. 
Tony Khan will be the head of the company, along with running it. Dave Laugana will be the head of production and will likely sign tomorrow. 
Kenny Omega is currently not signed yet with AEW, so it will be interesting to see what comes into play. Chris Jericho is also not under a contract with the company, so we expect to see WWE come hard after him.
We do not expect to see a bidding war for talent however the major war will be ROH vs The Elite for NJPW workers. There are currently over 20 workers in contract negotiations with the Elite at the time. 
Expect AEW to have a TV deal set for in the next month with the plan to be on a major Television Network before the Fall of 2019.