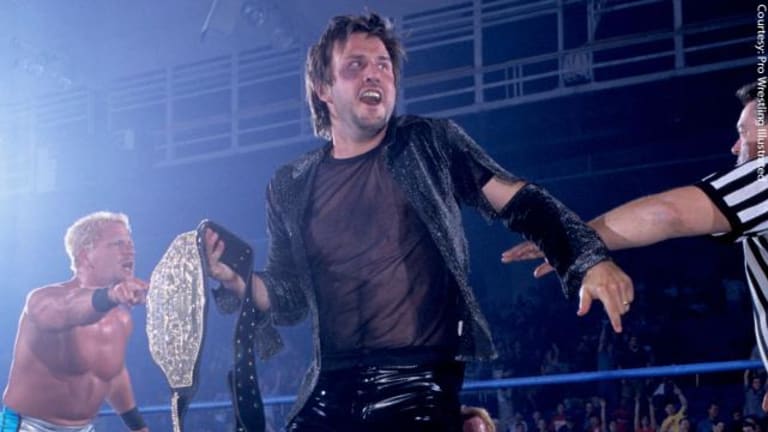 David Arquette Says WWE Hall of Famer Has Issues With His Return to Wrestling
In a recent interview, David Arquette talked about his recent return to the world of pro wrestling including one WWE Hall of Famer who gave him some grief over it:
"I think Bully Ray, Bubba Ray, isn't too thrilled. I called in to his podcast just because they put the number up on Twitter and I couldn't sleep and it was early in the morning. So I called in to his podcast and we has a little contentious podcast moment."