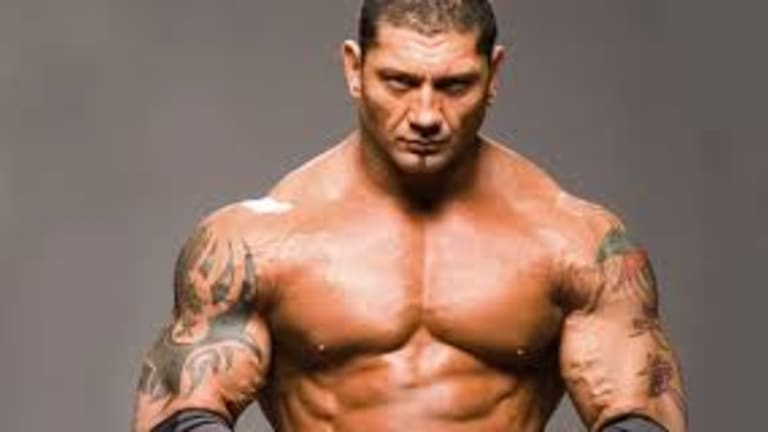 Batista On Pre-Smackdown 1000 Advice from Vince McMahon
On the past episode of Smackdown, there was a special guest appearance from Batista when he appeared alongside his former Evolution teammates in Randy Orton, Ric Flair and Triple H in the ring. After the segment ended, Batista was approached by WWE cameras and asked about how he felt regarding the moment:
"It was alright, it probably could have gone a little better, but I think considering how nervous I was and I told Vince how nervous I was, he said, 'When you go out there, just tell them, be honest and speak from the heart.' First thing I said, 'I'm nervous' because I was. I didn't want to pull any punches, I was nervous, man."