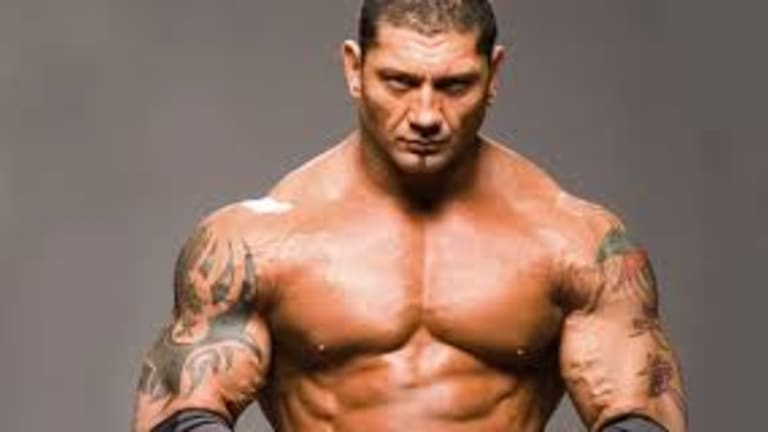 Batista Teases WWE Return
Former WWE superstar and current dominator of box offices across the world Dave Bautista (or simply Batista to WWE fans) turned 50 years old yesterday and received a birthday tweet from the company.
Batista responded by saying "you ain't seen nothing yet," thus adding more fuel to the fire of a potential return following the tease of another match against Triple H that was started at the Smackdown 1000 show.
The only downside is that Hunter was injured at Crown Jewel and will be out for 5 - 9 months so any potential to their match at Wrestlemania is pretty much null and void at this point.