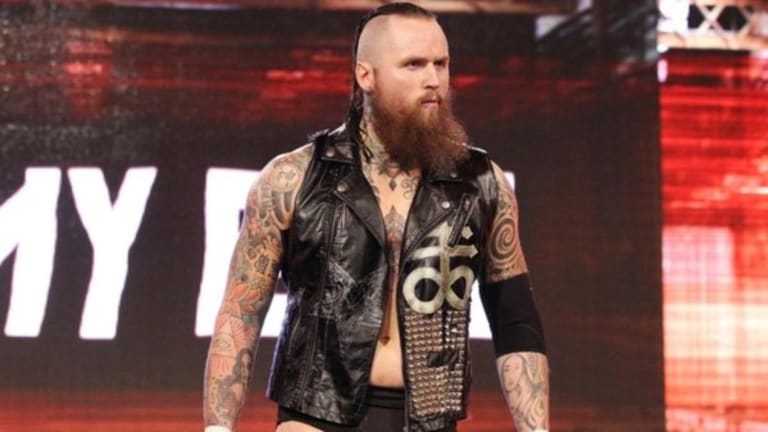 Aleister Black and Andrade Moved Back To Smackdown Live (Updated)
Aleister Black and Andrade have both been moved back to the Smackdown roster on WWE.com.  This could easily be a mistake made by WWE's website staff.  However, it's interesting to note that they had been moved to the Raw Superstars section and were moved BACK to Smackdown.  It's very possible that Fox reached out to WWE wanting Smackdown to be even more stacked leading into Smackdown's move to Fox. In turn, WWE moved a few more members of the roster back.  We'll know for sure if the changes on the website were done by mistake or intentionally after Raw and Smackdown this week. 
Update: It seems the move was done intentionally.  Fox wanted a latino star on Smackdown and with Zelina Vega going back to Smackdown, Aleister Black went too because of their real life marriage.  We're hearing Raw will get Cesaro and Samoa Joe in return.