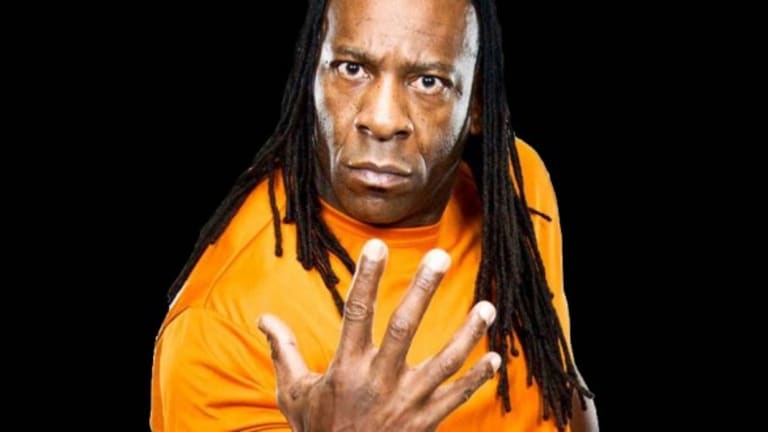 Booker T Talks About Chris Benoit Helping Him
During an interview on Busted Open Radio, Booker T talked about the wrestler that helped him get on the map the most - the late Chris Benoit.
"The best of seven with Benoit is vividly in my brains, seared in my brain. Man, I can't help but be comfortable with it. It was the best I ever did, the best a lot of people have ever seen. The best of seven was epic in so many different ways because he put me on the map as a wrestler. He made me do things I thought I never could do. Definitely going to always be a touchy situation just because of the way he left this Earth, but the matches - they were classics. They were the best. If I go watch a match, those are the matches I watch."
Booker also announced that he will probably never wrestle again.
"My students are gonna carry from here on end because I won't be doing any more wrestling matches, because it hurts. I'm looking forward to let my guys go out there and perform at the very highest level."