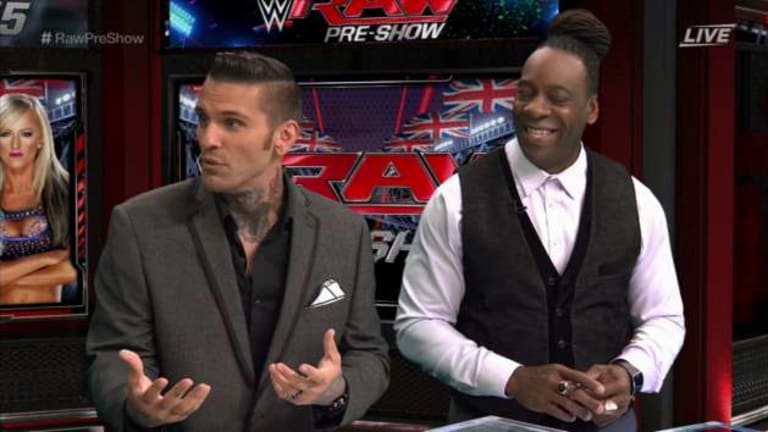 WWE Hall of Famer Returning to Action
It seems that WWE Hall of Famer Booker T will be making his in-ring return this month at the next event for Reality of Wrestling when he faces the company's heavyweight champion Rex Andrews.
Booker hasn't wrestled a match on WWE television since Wrestlemania 28 when he was on the losing side in a 12-man tag team match.
Since that time, he has mostly been relegated to commentary, legend panels and kick-off shows.