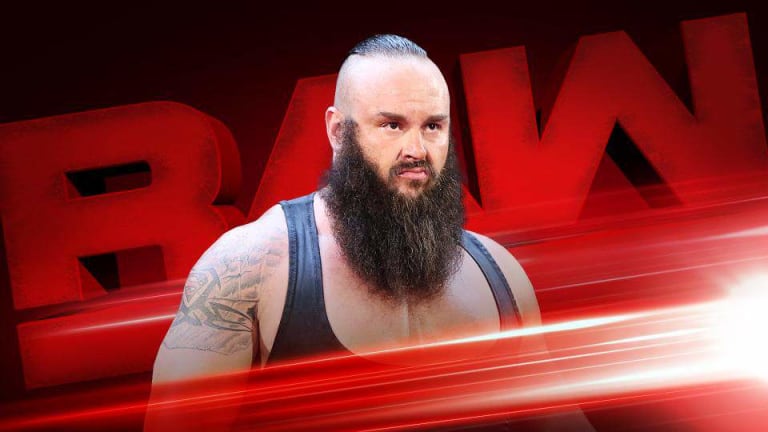 Braun Strowman Removed From Royal Rumble Title Match
Due to seemingly not being back at 100% like the WWE had hoped, tonight's edition of RAW started out with a segment to write Braun Strowman out of his Universal Title match at Royal Rumble.
Braun ended up flipping a limo over while searching for Baron Corbin and as a result, Vince McMahon removed him from the PPV as punishment.
There is no word yet on who Lesnar will face instead at the show.
UPDATE: We're now getting word that the plan was to pull Strowman from the match regardless of injury or not. Perhaps this is setting him up to win the Rumble match itself?