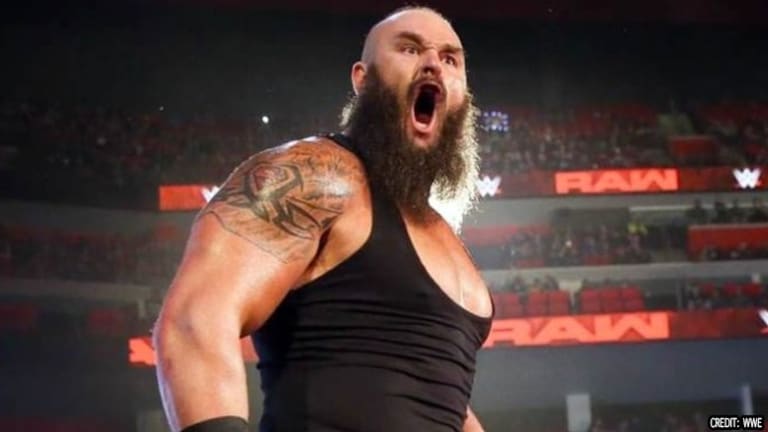 Braun Strowman Signs 4 Year Extension
According to an Instagram post by the big man himself, Braun Strowman has signed a new deal extending his contract another 4 years. The content from the post is below:
"Well I'm sure more than a few of you will like this announcement!!!!!!!! Here's to 4 more years of being the hardest working and best big man in the whole damn industry and working for the Greatest promotion in the world the WWE. hashtag #ILikeMillionDollarDealsWheresMyPenBiatchImSigning."
WWE continues to lock up their existing talent to large deals both financially and in length. Are you excited about 4 more years of Strowman? Will the limousines he flips now be upgraded models?