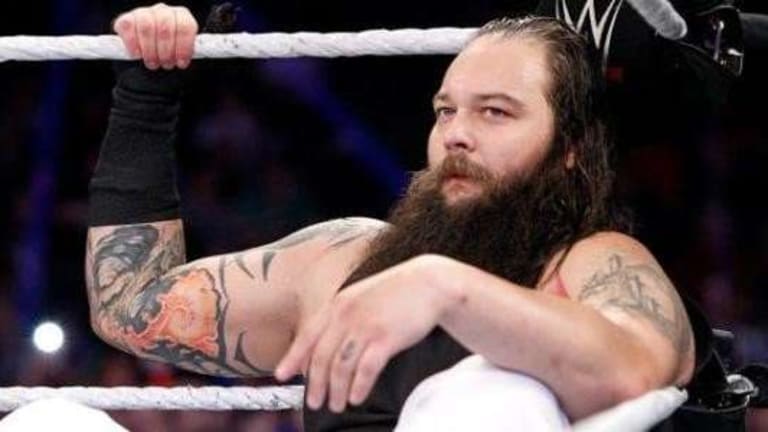 Former WWE Champion to Return to Action Soon
It appears that Bray Wyatt (who hasn't been seen on WWE TV since the episode of RAW that preceded SummerSlam) will be making his return to the ring in about a week.
While he won't be showing up on TV yet, Bray is scheduled to return during the live events following Christmas.
Also, a recent series of tweets from the Eater of Worlds seems to indicate that he may be undergoing a character transformation.