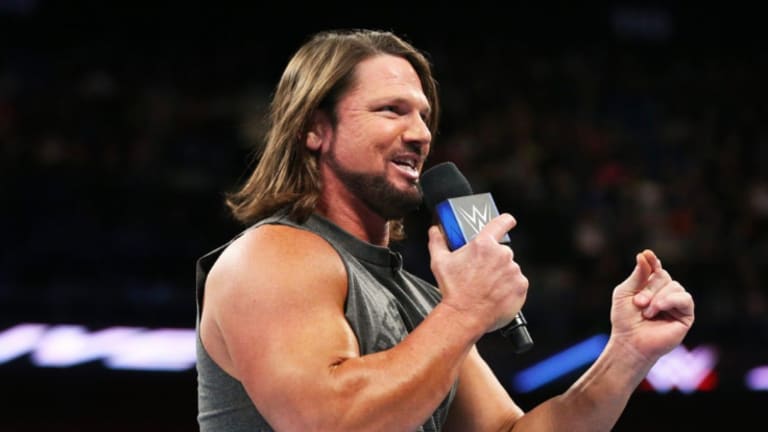 Breaking: AJ Styles Comes To Terms On New WWE Contract
Thomas Fenton Reports
As first reported on the WNW Premium Podcast RawViews, Stephen and myself discussed a new deal for AJ Styles. 
I can now confirm that the former WWE Champion and WWE have come to terms and agreement for a new contract. At this time, the details of the contract are unknown, however, we can report this contract will keep Styles with the company for the foreseeable future. 
I am also being told that Styles has set himself and his family up financially for the rest of his life with options outside of the ring. WWE wanted this deal done and looks like they got it. 
Please stay tuned to WNW and RawViews for more exclusive and breaking news regarding this situation.