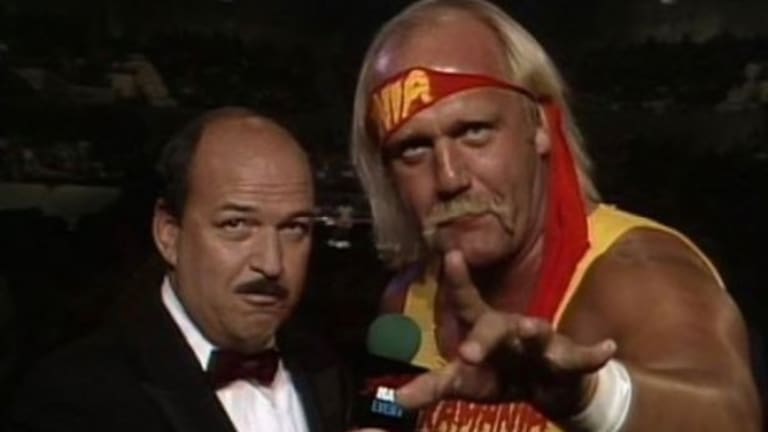 Breaking: Hulk Hogan To Return To Monday Night Raw Next Week
With some breaking news, it was announced on Friday afternoon that Hulk Hogan will be making his return to Monday Night Raw to honor the late Mean Gene Okerlund. 
Hogan was released from WWE in 2015 due to racial slurs during a leaked tape. He was last seen on Monday Night Raw on March 23, 2015.