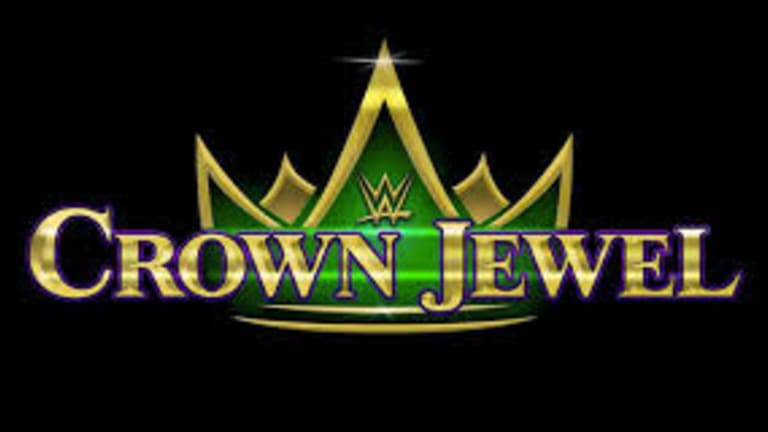 Breaking News: Dozens of WWE Talent Not Heading To Saudi Arabia For Crown Jewel
Thomas Fenton Reports: 
WWE Crown Jewel is coming to us live on Friday from Saudi Arabia. Many of the plans for this show have changed several times due to several issues. Originally, the World Tournament was only going to feature the finals from each brand as well as the final match. WWE changed this plan in favor of having the whole tournament on the show which includes seven matches. Why seven matches between eight superstars? WWE is no longer having as many workers travel to Saudi for this show.  As far as travel goes for tomorrow, many who won't be performing at the show will no longer be required to travel to Saudi and attend Crown Jewel or do PR work in Saudi Arabia. This was not only done to appease workers the WWE talent, but to also cut on travel expense, as well as a bit of a morale booster for those that are not booked for the show.  Not to mention that this allows WWE save face by not having to force workers who were against attending the event.
If Daniel Bryan does not go (as we've been told he won't) I'm told it will be a last-minute change.  John Cena was the beginning of the changes we are seeing when he flat out refused to attend Crown Jewel.  When Bryan spoke up about not attending as well, it lead WWE to start to make changes to their original plans.  This event has been a nightmare for those trying to plan in advance so it will be interesting to see how it comes together during the actual show.