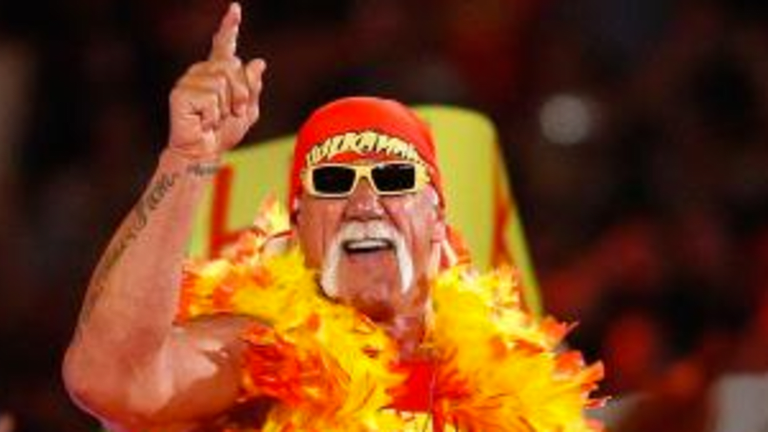 BREAKING NEWS: Hulk Hogan Announces His Return To WWE At Crown Jewel In Saudi Arabia
WWE Hall of Famer, Hulk Hogan, spoke to the Orlando Sentinel and stated that he is looking forward to going to Saudi Arabia (Crown Jewel) with the WWE and also looking forward to WrestleMania. 
This was something discussed for weeks, however, we are being told that if WWE does go to Saudi Arabia for Crown Jewel, Hogan was an accommodation made by the Prince. 
For those who are wondering, the final call for Crown Jewel in Saudi Arabia will be made within the next 24 hours.