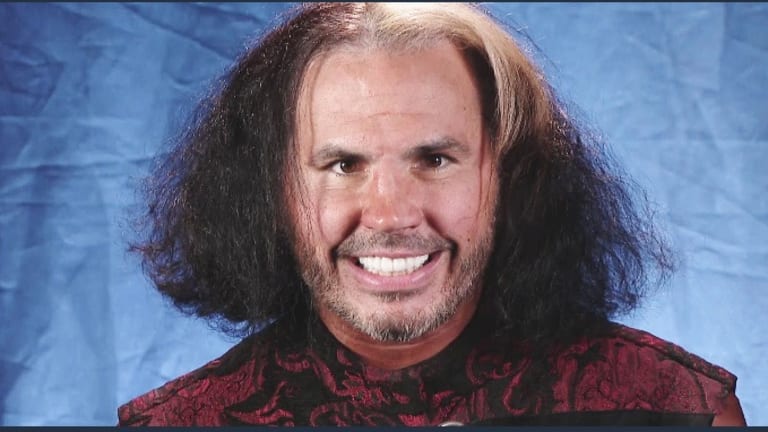 Breaking: Matt Hardy Says Goodbye From Wrestling
Matt Hardy released a video today that was published on his official YouTube account, along with his Twitter, stating that after 26 years of professional wrestling, he is going home to his family. He thanked all the fans that followed him throughout his career, with his ups and downs. Matt went on to say that in Corpus Christi, Texas, that it may just be his final WWE match. 
When asked what his next move was, he answered it by saying he was going home to his wife and children. 
Ryan's Take: It's worth mentioning that Matt did say it may be 'Woken' Matt Hardy's Final WWE match. I don't want to look further into it because you never say never in the wrestling business. If it's truly time for Matt to hang up his boots, he has accomplished so much in his career, and fans should be forever grateful.