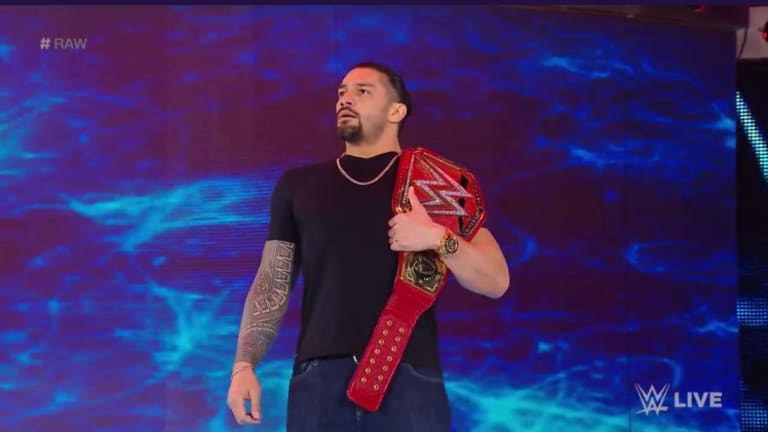 BREAKING NEWS: Roman Reigns Relinquishes Universal Championship Due To Leukemia
At the opening to this week's episode of Monday Night Raw, WWE Universal Champion, Roman Reigns, announced that he is relinquishing his championship due to Leukemia. 
Reigns started out saying that his real name was Joe, and that he has been dealing with Leukemia since he was 22 years and it is now back. 
For those who are not aware of what Leukemia is, it is cancer that deals with blood cells. 
Reigns made it was clear that he was not retiring. He said once he was to overcome this disease, he will be back home in the WWE. He left the Universal Championship in the middle of the ring, and walked to the ramp where Seth Rollins and Dean Ambrose stood waiting for him, hugging him. 
Us at WNW wish a quick recovery for Reigns and we send prayers out to him and his family. 
We will follow this story as more unfolds.