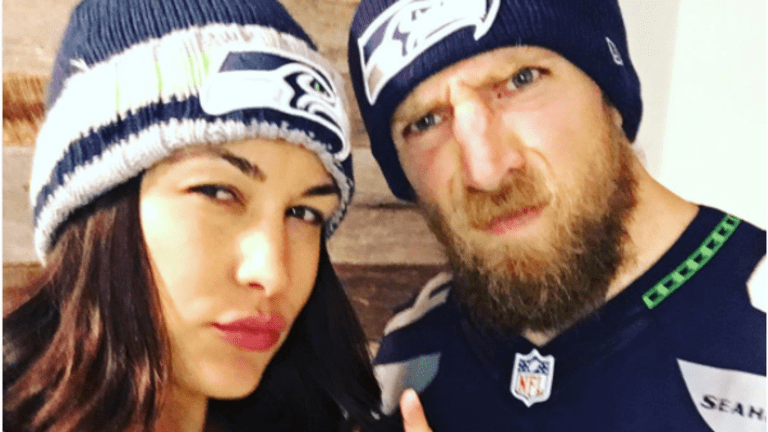 Brie Bella Announces In-Ring Retirement
On last night's episode of Total Bellas, Brie Bella made an announcement that she will be retiring from in-ring competition.
Brie said "after Evolution, I'm gonna be fully retired. Fully done." She went on to say the following:
"I love WWE, but the one thing I learned is that I can't do everything. I just can't. I know deep down inside that I'm making the right decision, that the boots have to be hung, that I need to go back to Phoenix and just really put more concentration on the things that are in my future instead of what was in my past."