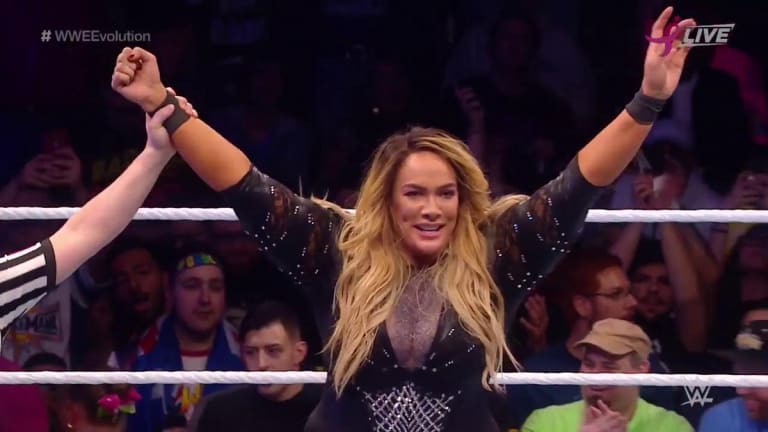 WWE Star Challenges Brie Larson to a Match
During an interview where Nia Jax talked to Brie Larson, the star of the new Captain Marvel, Larson mentioned the extensive fight training she did including learning how to fall and compared it to Jax's wrestling training.
Jax quickly challenged her to face her in the ring some time and Larson jumped at the opportunity, saying "you're gonna regret it."
Captain Marvel opens in theatres nationwide on Friday, March 8th.