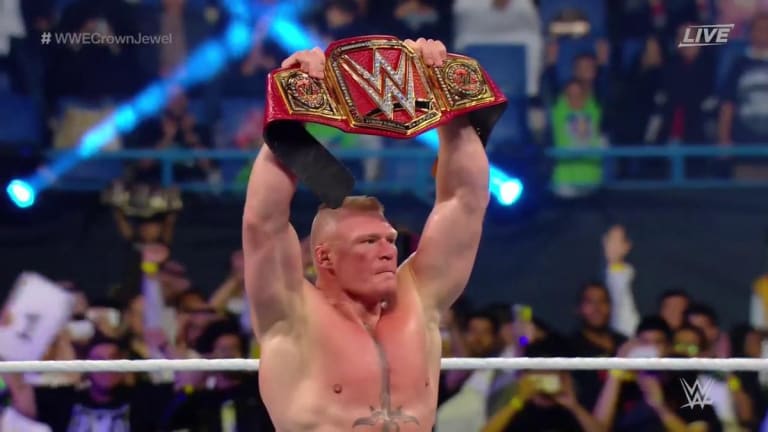 Brock Lesnar Gets a New Challenger for Royal Rumble
After Braun Strowman was removed from the Universal Title match at Royal Rumble, a new challenger had to be named.
On the latest edition of RAW, there were a series of qualifying matches won by Finn Balor, John Cena, Baron Corbin and Drew McIntyre. They would all meet in the night's main event and Balor was able to pick up the huge victory and qualify for a Universal Title match with Brock Lesnar.